MOLECULAR. IN MINUTES. ON THE FRONT LINE.
ID NOW™ is a leading molecular point-of-care platform in the United States, trusted by hospitals, physician offices, and urgent care clinics nationwide.
The ID NOW™ COVID-19 assay is now available for use on the ID NOW platform under U.S. Food and Drug Administration Emergency Use Authorization (EUA). The ID NOW™ COVID-19 rapid test delivers high-quality molecular positive results in as little as 5 minutes, targeting the coronavirus (COVID-19) RdRp Gene.
Timely results enable healthcare professionals to make appropriate and more efficient treatment and infection control decisions. EUA supports flexible near patient testing environments.
Only available in the US.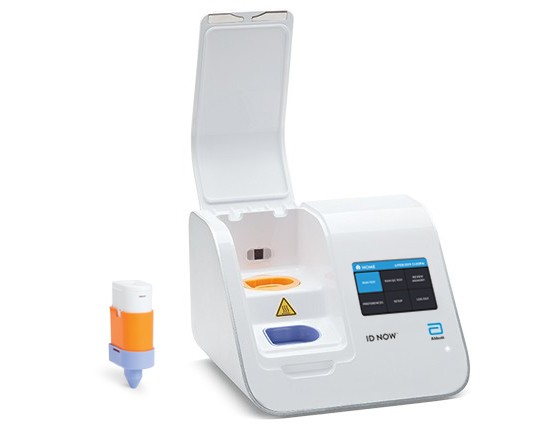 Positive results may be detected in as little as 5 minutes 
Negative results in 13 minutes
Molecular technology targeting COVID-19 RdRp gene
Designed for near patient testing in a variety of healthcare environments1
Room temperature storage
Direct sample types include: Nasal, Throat, and Nasopharyngeal swabs
Facilitates effective patient management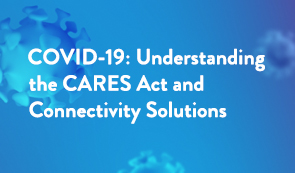 Listen to a timely educational webinar on the CARES Act, information gathering and test reporting for COVID-19 testing sites.